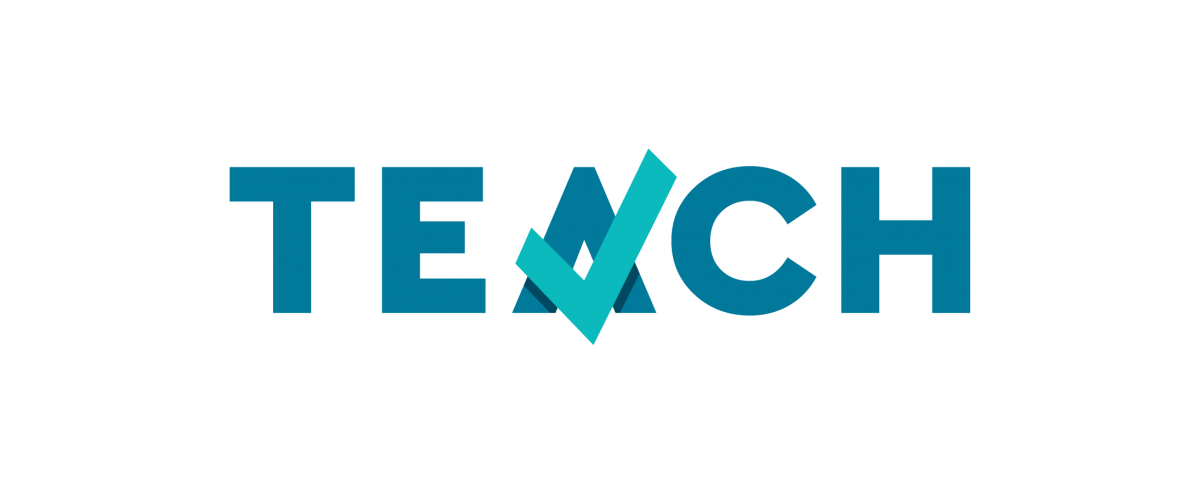 Missouri will invest $50 million to recruit and retain new teachers
The Missouri Department of Elementary and Secondary Education announced the launch of a digitally powered-recruitment program TeachMO.org to help "identify and cultivate the next generation of teachers throughout the state."

The state will invest $50 million over the next three years for the recruitment and retention program.

TeachMO.org will unite K-12 schools, postsecondary teaching preparation programs, government agencies, community organizations, and nonprofits.

TeachMo will allow aspiring teachers to access free comprehensive resources, coaching, scholarships, reimbursement for application fees, and a checklist that helps new teachers go through the application process.

The program will also conduct a statewide public service announcement and digital advertising to help recruit and create interest for those who aspire to become a teacher.

DESE said they hope this recruitment program will "improve the perception of teaching professions and develop a statewide system to attract the future pipeline of Missouri."

A national nonprofit organization referred to as TEACH will support the new platform. Additionally, schools, universities, and education organizations around the state will help support TeachMO.org.

For some time now, Missouri's faced a teaching shortage like many other states.

According to DESE, in Missouri, the average teacher attrition rate over the past six years is 11 percent. Although this number is higher than the nationwide average of 8 percent, DESE believes too many teachers leave the profession and not many teachers can replace them.

DESE says they hope the new recruitment program will help address a need for qualified and diverse teachers in Missouri School Districts.

The state also plans to fund other projects including, Teaching Education Recruitment and Retention grants and Pathways to Teaching and Career programs.