MSTA is honored to recognize Regina Moyers as one of 15 members who were named 2022 Regional Teachers of the Year by the Department of Elementary and Secondary Education (DESE). Committees comprised of education peers and key stakeholders from each Regional Professional Development Center (RPDC) in Missouri selected the 2022 Regional Teachers of the Year.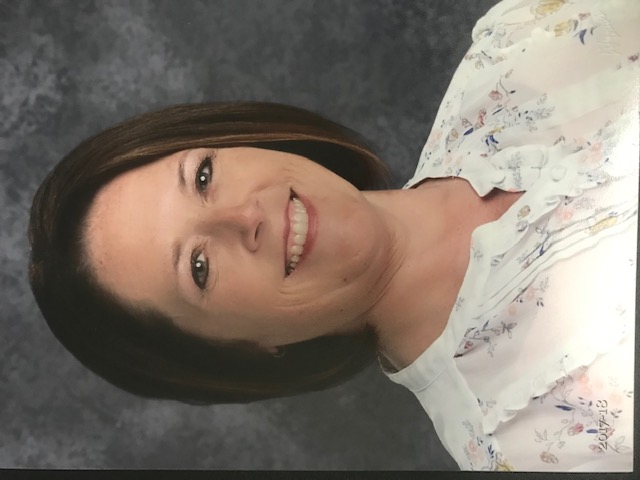 About Regina
School Building: Trojan Intermediate School
District: Potosi R-3
Grade Level: 6
Subject: Math and Science
Numbers of years teaching: 23 (5 years at Free Will Baptist Christian School, St. Croix,
U.S. Virgin Islands and a total of 18 years at Potosi R-3)
When did you know you picked the right career? I have always known since I was a young girl that teaching was the calling God had placed on my life. He has blessed me with many years of wonderful experiences and an amazing supportive school district that cares about everyone both professionally and personally.
If I asked your colleagues, what would they say about you? I believe they would say I am determined to make student success a priority and have high expectations. They would say I challenge both staff and students to be their best and am willing to do whatever I can to help any of them be better. I am a leader and very professional and knowledgeable in my field. I
am organized, flexible, focused, self-reflecting, and innovative. I build relationships and am compassionate to individual student needs.
Looking back, what advice would you give to yourself as a first-year teacher? Build good relationships with your colleagues. Those are the people you will learn from, get advice from, and who will get you through those tough days. Also, call it a successful first day of your career if students get to school, are fed, and all get home safely and if you do more than that then that's a bonus!
What is the best piece of advice another teacher has given to you? The best piece of advice that another teacher ever gave me was to keep growing and changing and to be flexible. Never think you are the perfect teacher with the perfect lesson for every student. There is always something to be learned or improved upon. If you find yourself thinking there is nothing new to learn, it may be time for you to move to a different career.