MSTA is honored to recognize Rachel Hensley as one of 15 members who were named 2022 Regional Teachers of the Year by the Department of Elementary and Secondary Education (DESE). Committees comprised of education peers and key stakeholders from each Regional Professional Development Center (RPDC) in Missouri selected the 2022 Regional Teachers of the Year. Further, Hensley was honored as a finalist in the running for 2022 Missouri Teacher of the Year.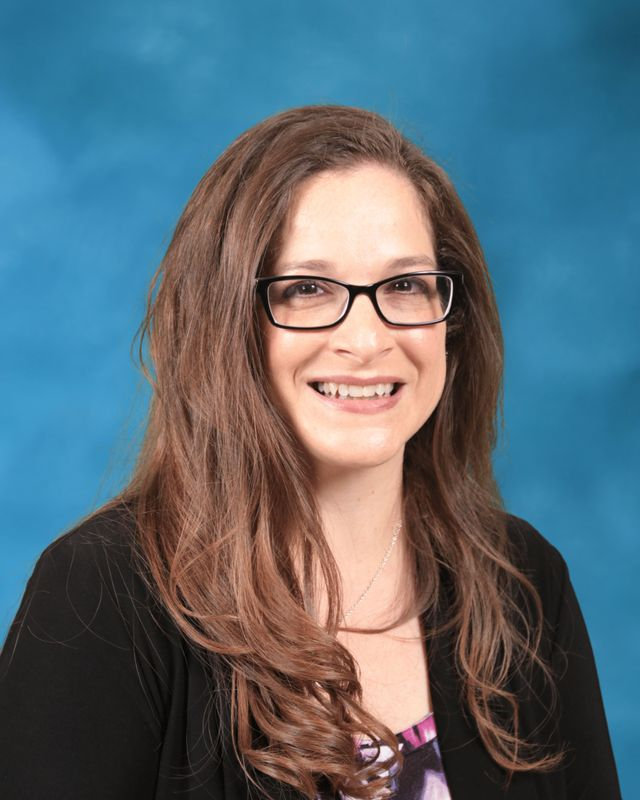 About Rachel
School building: Carl Junction Intermediate School and Junior High
District: Carl Junction Schools
Grade level: 6 – 8
Subject: Gifted
Number of years teaching: 6
Looking back, what advice would you give to yourself as a first-year teacher? Find your people! My first year teaching, I was able to build strong and positive relationships with my co-teachers and mentors. Their hopeful and energetic vibes were exactly what I needed on days when I thought I was doing everything wrong. I would tell myself to find those positive veterans immediately and listen to them. Stay away from the cynics who only want to complain about the teaching profession. Then, become a mentor to other new teachers the next year.
What is the best book you've read recently? Right now, I'm reading Thinking Like a Lawyer by Colin Seale, and I love it. I'm a huge advocate of teaching all students, not just students in a gifted program, critical thinking and problem-solving skills. I want my students to understand that learning transferrable skills are the purpose of every activity in my classroom. This book has been an affirmation and a wonderful guide for different ways to implement critical thinking activities.
What is the best piece of advice another teacher has given to you? Go home! It sounds funny, but it's true. My first year of teaching I was working in my classroom until 8:00 at night, and then bringing more work home with me. It was so hard to turn off my "teacher brain" because I felt like I was never prepared enough for the next day. We have to purposefully make time for ourselves and our families. Set healthy boundaries and stick to them. Make to do lists and then prioritize the things you've written on those lists. Giving my students my best is one of my priorities, but I always have to remember to save some of myself for my family at home.