MSTA is honored to recognize Donna Flood as one of 15 members who were named 2022 Regional Teachers of the Year by the Department of Elementary and Secondary Education (DESE). Committees comprised of education peers and key stakeholders from each Regional Professional Development Center (RPDC) in Missouri selected the 2022 Regional Teachers of the Year.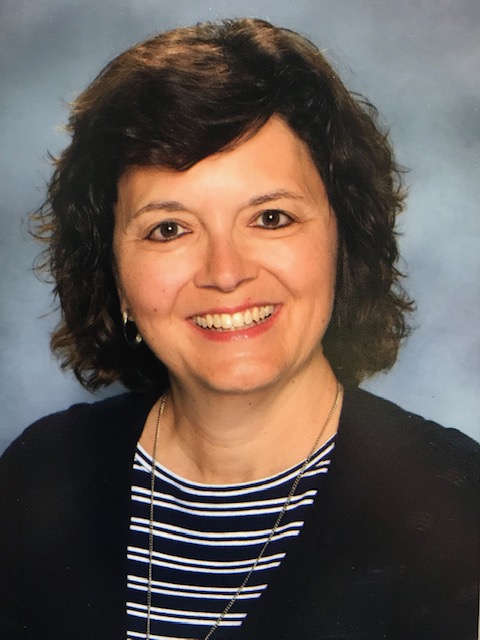 About Donna
School Building: Clark County R-1 High School
District: Clark County R-1 Schools
Grade level: 9-12
Subject: U.S. History, Psychology, Sociology, and Economics
Number of years teaching: 28
When did you know that you picked the right career? I did not originally begin my career path in the field of education. In college I majored in political science with the thought of becoming a lawyer. Being from a farm background, I also double majored in AgriBusiness and knew that type of business background would be beneficial if I returned to a rural community. Upon graduation, I chose to pursue a career in the business sector instead of law. After a few years, I decided to change careers and put my love of learning and passion for political science to use in the field of education. I knew that I had found my calling when I had the opportunity to share my enthusiasm for the social science courses I teach with my students. I have also been fortunate to have the opportunity to mentor several student teachers and teachers that are new to our district over the years. That has given me the opportunity to share my experiences in education while learning something new from them, as well. The opportunity to continually learn from students, colleagues, and life experiences has helped me grow as an educator and I look forward to what the new school year brings!
What makes you eager to start a new semester or new year? I am always looking for new ideas and interesting ways to begin a new year or semester in the various courses I teach. I enjoy looking for new material to introduce to my classes or finding innovative ways to put a fresh spin on the ways I have done things in the past. I have the opportunity to see all the freshmen students in my U.S. History course as they begin their high school experience. It is a great way to begin building positive relationships with them as they acclimate to the next step in their academic endeavors. It is great to see returning students and encourage them as they take upper-level courses and participate in extracurricular activities throughout the year. Another thing that I look forward to at the beginning of a new school year is the opportunity to collaborate with colleagues and learn new things from them that will help me be a better educator as another year gets underway!
What new hobby or activity have you tried lately? Not really a "new" activity, but one of my favorites, is to spend time with my grandchildren. It is always amazing to see how fast they grow and change in what they are able to say and do. You forget about all the questions they have and the excitement they share about the simplest things. My husband and I are constantly thinking of activities to do and experiences to share with them. Seeing the world through their eyes keeps us active and engaged on a different level and it is definitely an adventure!